Welcome to Quantum Executive Coaching Inc.
In order to be successful as an entrepreneur, you have to be self driven and business savvy. A visionary who is able to think outside the box. So while you are working on your craft and techniques on the outside, you should also be working on your mindset on the inside.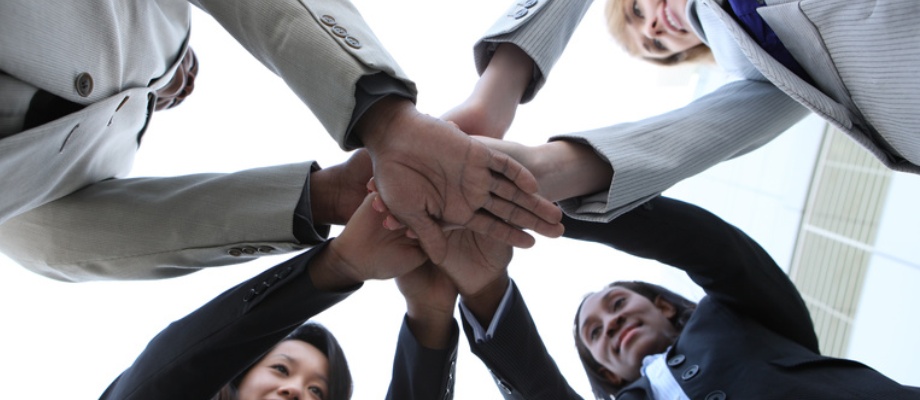 Empowerment for Entrepreneurs
More than just empowerment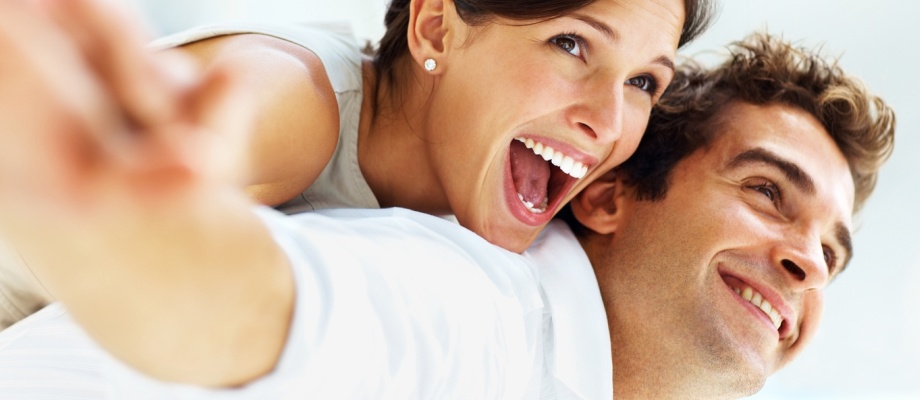 Entrepreneurial Couples
Would you wait for your business to fail before you tried to fix it? Why treat your relationship any different? Learn the tools and strategies to create a fulfilling relationship.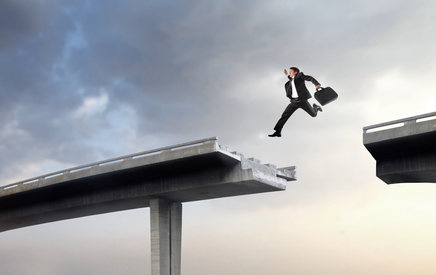 Individual Entrepreneurs
The only thing holding you back from success is YOU. Empowerment breakthroughs for new and established entrepreneurs who want to learn how to gain conscious control over their unconscious minds.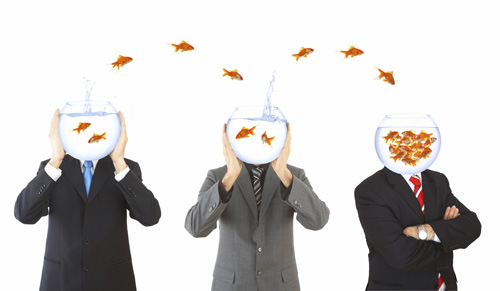 Parters, Partnerships, Collaborations
Conflicting values can make or break any business agreement. Get your business partners and upper level management on the same page as you.
Counselling and Therapy for Entrepreneurs
Individual and Marriage Counselling for Entrepreneurs.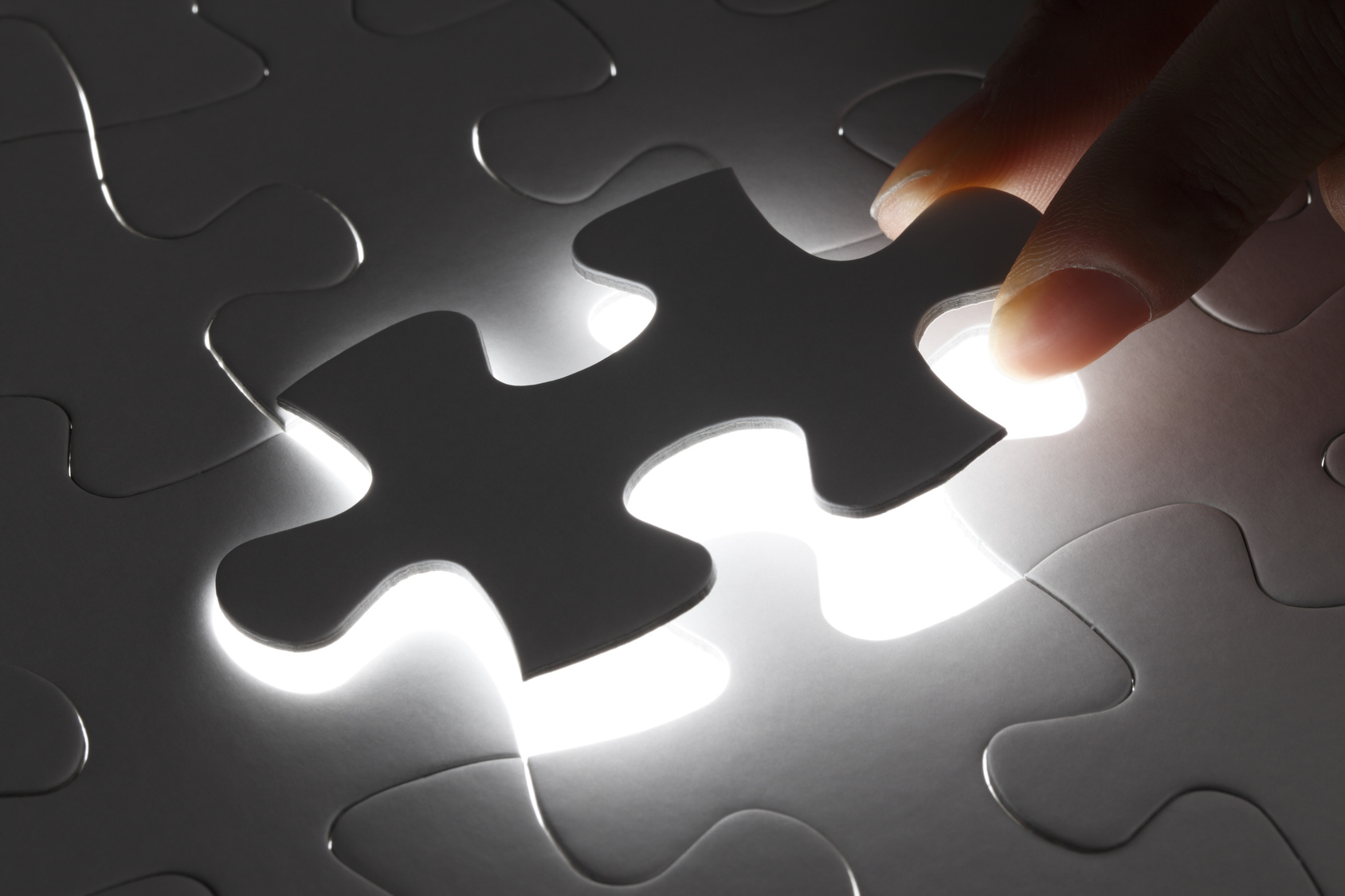 Stress and Anxiety Counselling
Learn the tools to disconnect triggers, release stressful thoughts and re-program your mind.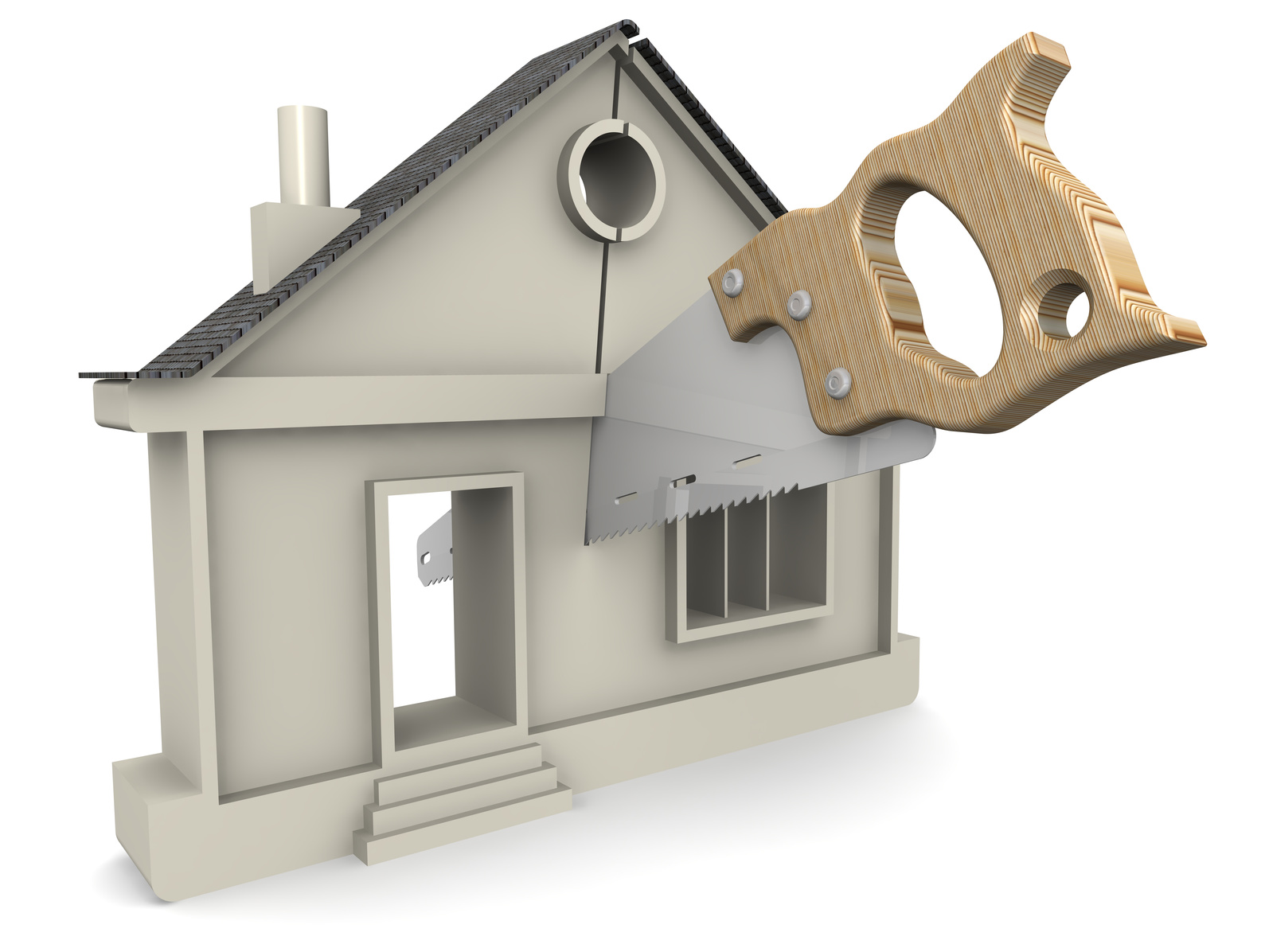 Separation and Divorce Counselling
Conscious uncoupling for the modern break-up.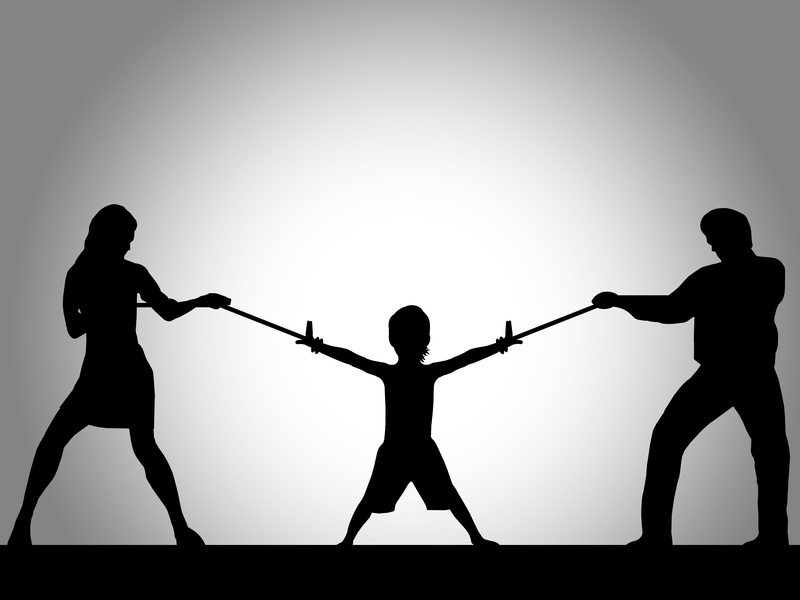 Co-Parenting Counselling
Solutions for blended families, co-parents, conflict resolution and communication strategies.
<<< Show Posts/ Page >>>